This is tiny Snom.
Snom, despite his cuteness and his soft cheeks, is quite the adversary.
He is in fact more powerful than you could possibly know.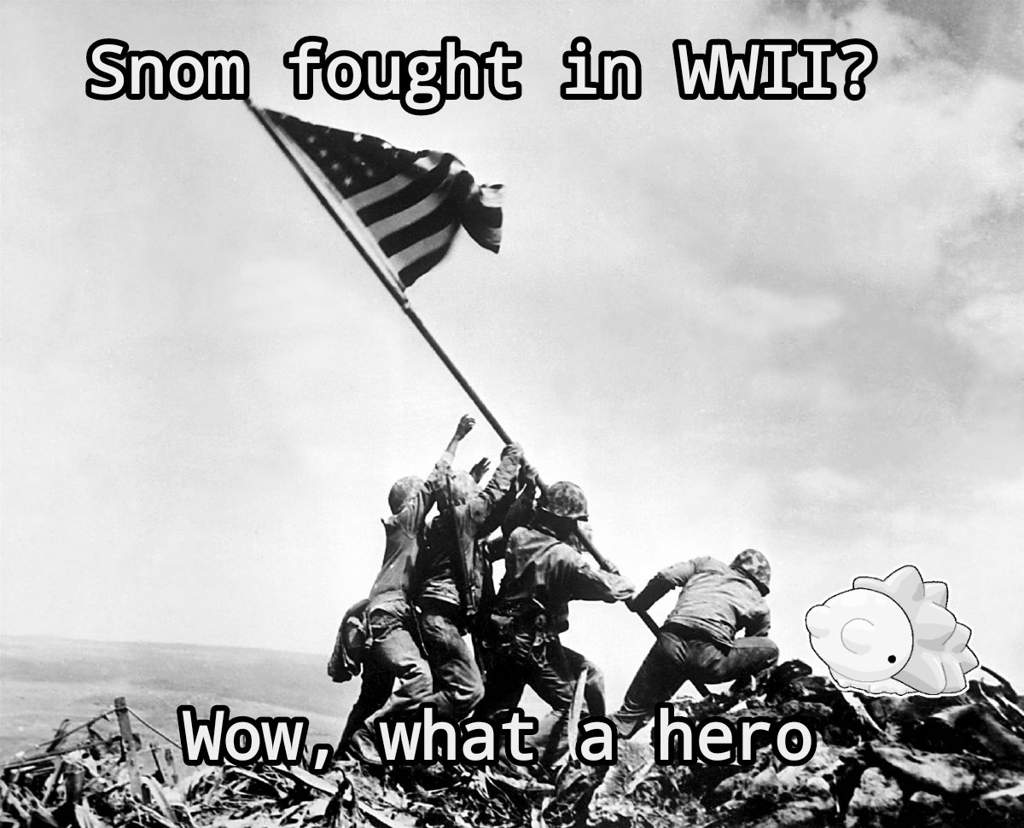 The Snom of smallness has vast, all-encompassing compassion and agapic love for all nature, and all humankind too.
Snom just wants the best for you. He wakes up in the morning and asks himself how he can make others' lives better today.
Tiny Snom is also deeply intelligent.
The exalted Snom is the freest spirit imaginable. He has many adventures in countless different lands.
Just whatever you do, do NOT behave wickedly and with malice in front of tiny Lord Snom. Lest you are faced with his seraphic wrath.
Please share any thoughts or gratitude you have about tiny Snom. Amen.