Weakness ɬ Resistance #2 and #3 are now finished, and I'm releasing both on the same day!
I present to you:
Neon
and
Ecruteak Vacation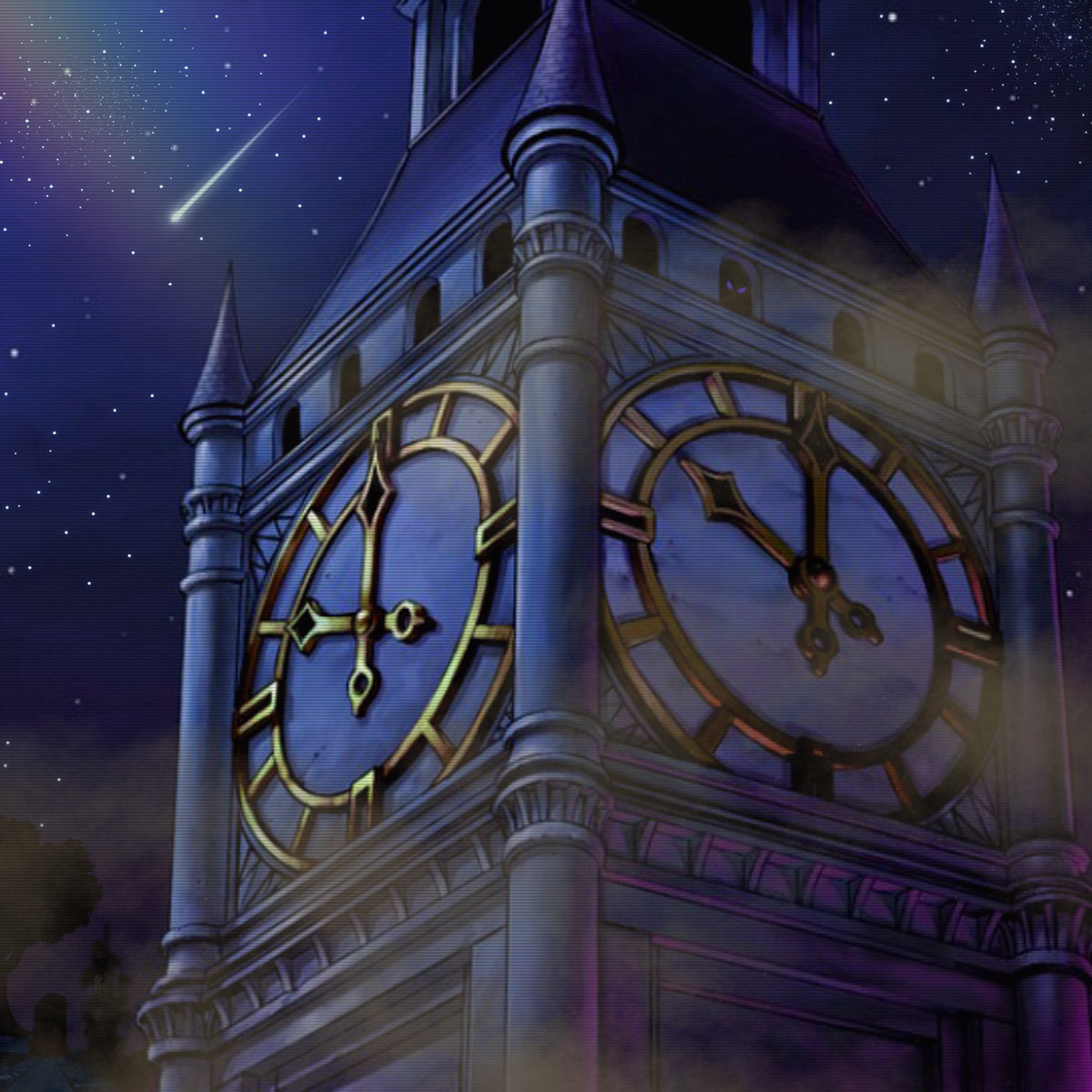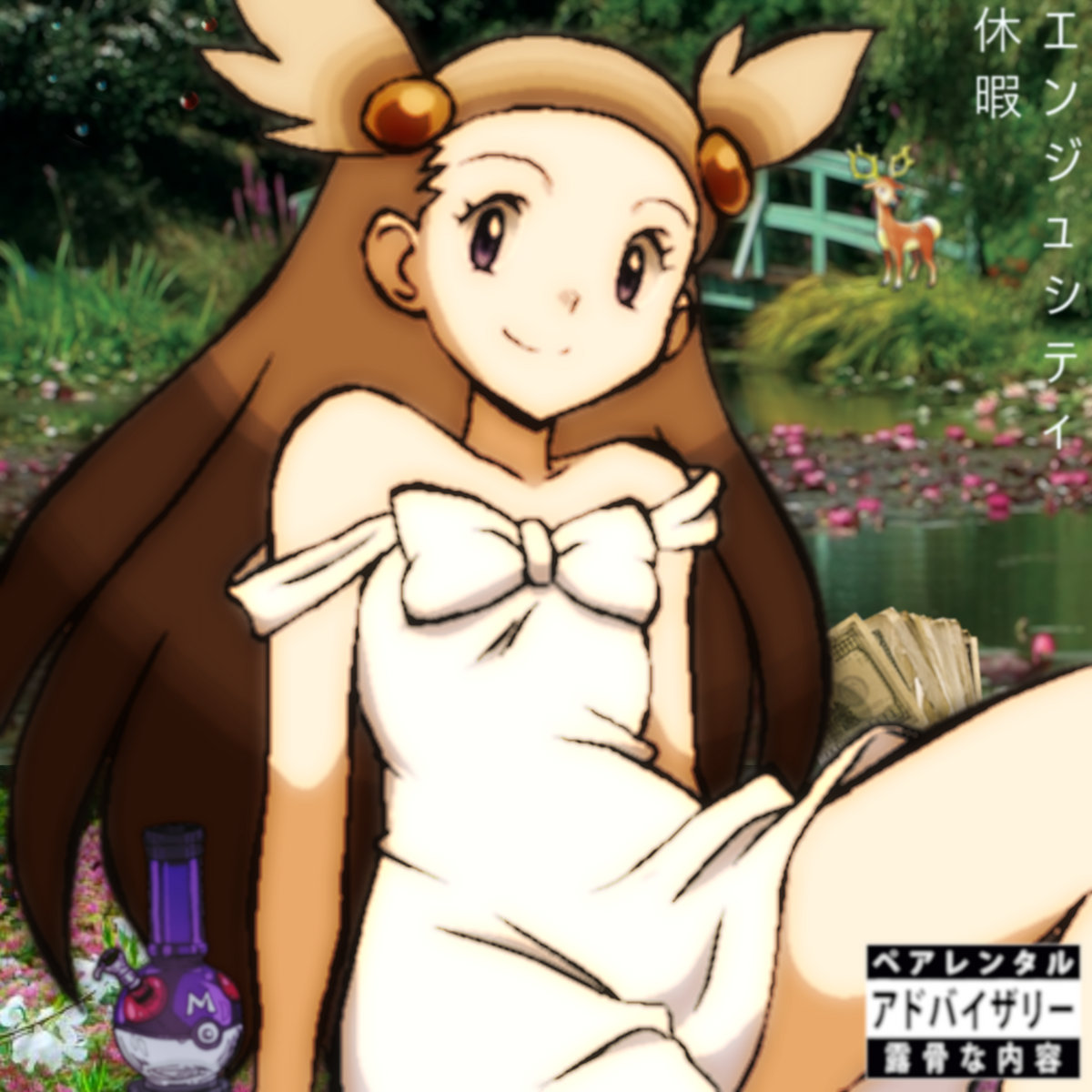 https://weaknessandresistance.bandcamp.com/album/neon
https://weaknessandresistance.bandca...uteak-vacation
About Neon:
This is the soundtrack to a fictional video game based on the story/universe that I've been creating the last year. For context, a portion of the story has been included in the album's description on Bandcamp. Please enjoy and/or don't be too harsh!
About Ecruteak Vacation:
A smaller side-project I've been working on for a few months, a lot of Japan synths and hip-hop beats, it's kinda like the first W&R but kinda not. Listen to this album, close your eyes, and imagine seeing Ho-oh soaring over Tin Tower. Feel the mist from Mount Mortar's lake. Pick an Apricorn as a wild Vulpix watches on. Indulge with Jasmine in whatever vices you may, and let the world of Ecruteak drift you away~
Spoiler:
(NTCRR still coming soon)
Are you really sure? Yes, I'm sure
Clicking this link will show a major spoiler. Don't do it if you don't want to know! Show Me!